How to become a real estate salesperson
Taking matters into your own hands, qualified real estate salespersons are independent contractors under a licensed Real Estate Company like RE/MAX Synrg | Synergy Realty Group.
What's the difference between a Real Estate Salesperson and a Real Estate Licensed Agent?
Real Estate in New Zealand has 3 main real estate qualifications as outlined here:
Salesperson: you will need to have achieved the National Certificate in Real Estate Level 4
Branch manager: you will need to have achieved the National Certificate in Real Estate Level 5, version 3 or later
Individual agent: you will need to have achieved the National Diploma in Real Estate Level 5 (Agent) awarded after 1 July 2010
To become a real estate salesperson you must: 
Apply for Registration with the Real Estate Agents Authority/ REINZ for a current license
Maintain your licence through the REAA

Be an independent contractor

Be older than 18

Recommended to have a full drivers license and a vehicle

Or be a Lawyer or licensed Auctioneer
How Much does it cost?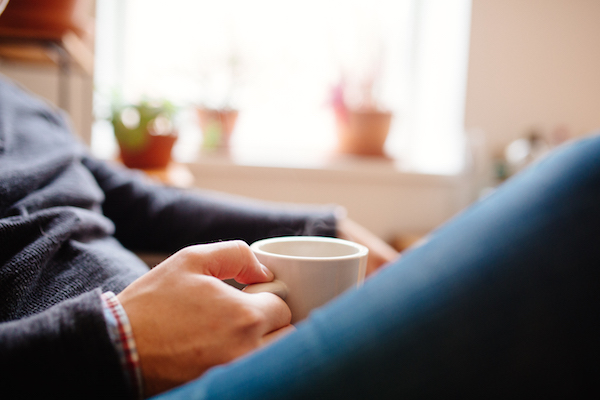 The National Certificate in Real Estate Salesperson Level 4 from the Open Polytechnic
$1365 Domestic Students
$4133 International Student
This excludes any other Polytech fees and is an approximate total based on the promoted course.
As outlined on the REAA website the license cost is:
It costs $1,132.75 to apply for a licence. The application fee is non-refundable. However if you are not granted a licence then the levies will be refunded.
How long does it take?
Open Polytech recommends you submit an assessment every three weeks as per the recommended study plan. This will allow you to finish the programme within 42 weeks.
For more course information view the brochure.
REAA does not provide a timeline, but we suggest allowing 4 weeks for your license to be active.
What are the prerequisites to do the course?
All the current admission requirements can be found here.
Thinking of becoming a real estate agent but not sure? Visit our office and get a first-hand look at what it is like or chat to our Principal Agent about it.
Want us to do the work? Fill in this form and we will be in touch. The information provided on this page is indicative only based on third party information. Please check all sources for accuracy.