Introducing New Zealand Property Finance
NZPF provides Mortgage Broking and Insurance (Risk) services to RE/MAX SYNRG clients.
Reduce the paperwork and let the right home loan deals come to you...
Regardless of where you live - from Queenstown, Wanaka, Cromwell, Invercargill to the West Coast or beyond - you actually get to choose the best mortgage finance deal for yourself.
An NZPF Adviser will negotiate on your behalf and bring you the right mortgage deal that's appropriate to your needs and you have the freedom to ask as many questions as you like.
NZPFs mortgage finance services usually do not entail fees.
For a no obligations chat to an NZPF Adviser and to find out how we can source and negotiate the best mortgage for your situation, at no cost to you - in a time and place most convenient for you.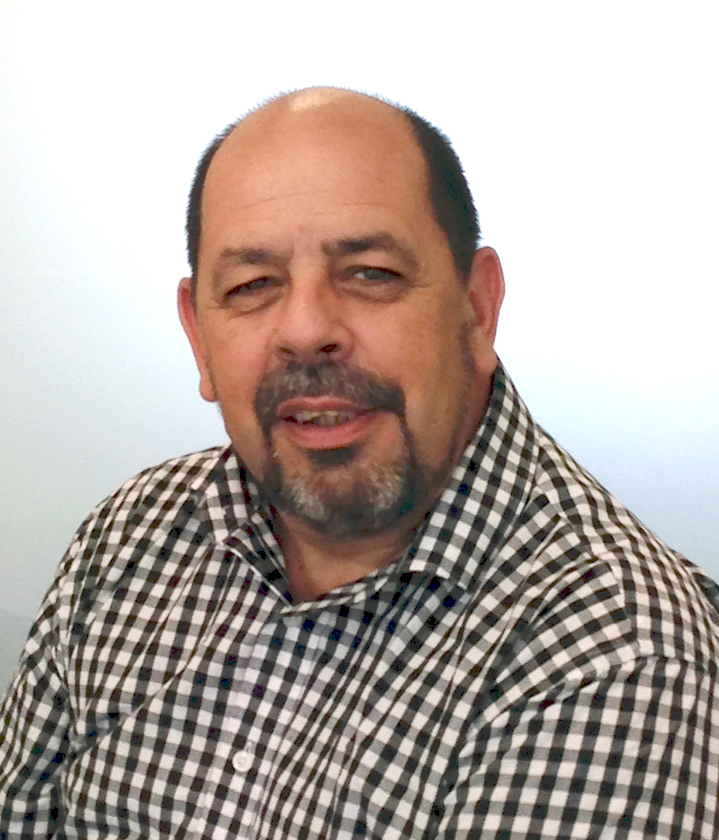 Geoff Bawden
New Zealand Manager